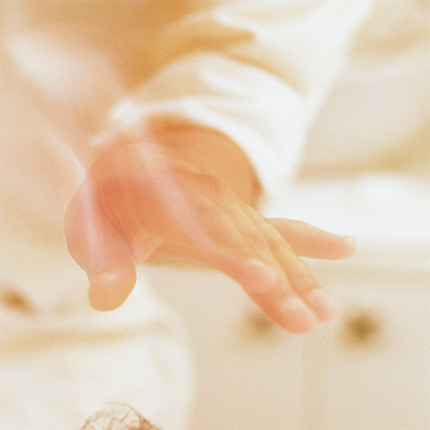 We source the purest, most effective ingredients from the earth which work with the body, supporting and stimulating your rejuvenation systems at a deep level. Our products are designed for daily use anywhere on the body. They are suitable for men and women and are safe enough for children.
The Rich and The Light. Our pure, highly refined emu oil contains the essential fatty acids vital for skin care.
The Pillow, which contains a powerful Neodymium earth magnet. 'The best form of magnetic field therapy I have come across' says Leslie Kenton.
The Cream - a vitamin rich, non-greasy day cream that leaves the skin glowing.